Experts in Content Marketing Strategy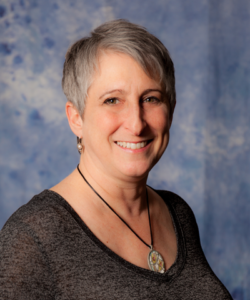 SmartSite is a Digital Marketing consulting firm launched by Leslie Silverman after decades of experience in B2B and B2C marketing. She has a track record with Service Businesses and Nonprofits.
Leslie brings significant empathy, a natural curiosity about people, and a consistent audience focus to her work. She thrives on understanding clients' needs and is a natural connector of people to services and organizations with integrity.
Leslie is well-versed in creating SEO-Driven Digital Marketing Strategies. She believes in creative and practical approaches to developing Editorial Calendars that move client content marketing programs forward. Her eye is also keenly focused on Conversion Optimization. An SEO Content Editing expert, she brings strong ideation to Content Development and offers outstanding verbal and written skills.
Between 2017 and 2022, Leslie was Director of Marketing and Engagement for CT Public Broadcasting, the statewide public media source of national NPR and PBS programming.